Home Depot Meet and Greet, September 6th
Monday, August 26, 2013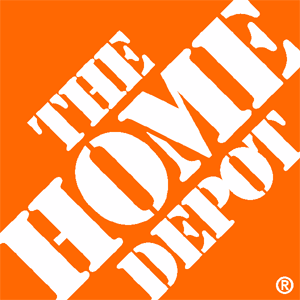 Are you interested in starting a career with Home Depot?
Home Depot will be at the Champions Career Centre offices on Friday, September 6th, for a brief presentation about their company and opportunities specific to the Chinook store. Following their presentation Home Depot will conduct 5 minute screening interviews for interested candidates.
If you are interested in attending or would like more information please contact us by calling 403.265.5374 or email
info@championscareercentre.org
.
Please attend professionally dressed and remember to
bring your resume with you
.
Please note that Home Depot is only recruiting for the Chinook location. If you wish to work at another store you should apply online at
http://www.homedepot.monstermediaworks.ca/
.
Date:
September 6th, 2013
Time
: 1-3 pm
Location:
Champions Career Centre
Suite 650, 839 5th Ave SW
Calgary, Alberta